Boykin Community Center
400 Boykin St.
Phone: (334) 501-7280
Hours:

M-F: 8AM-6PM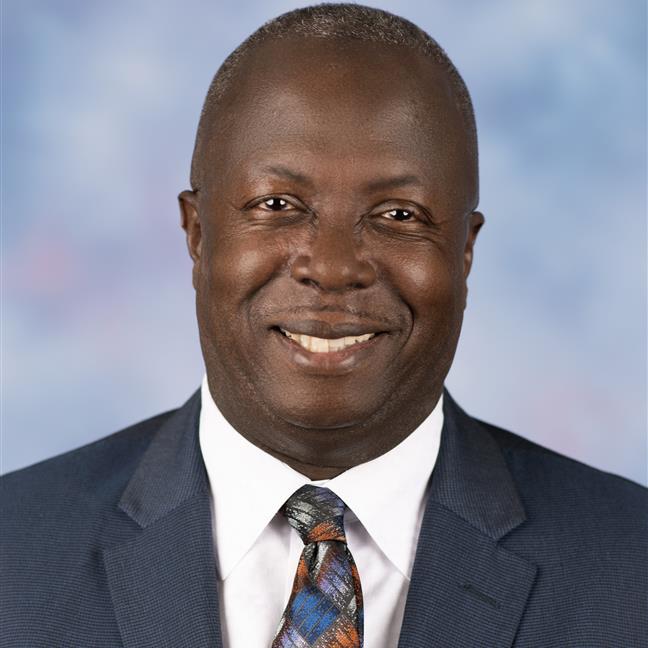 Al Davis
community services director
The Boykin Community Center Food Pantry provides dry goods and other household items to Auburn residents in need of support. Established and supported using the City's Community Development Block Grant funds, the program is a partnership between the City of Auburn, the Food Bank of East Alabama and the Auburn Community Development Corporation (affiliated with the Auburn Housing Authority).
The pantry is open for walk-ins on Tuesday from 8-10 a.m. and Thursdays from 2-4 p.m. Those visiting the pantry should bring copies of their income, ID and social security cards for each member of their household. You can contact the Boykin Community Center Food Pantry at 334-821-2262, ext. 208 for additional information.